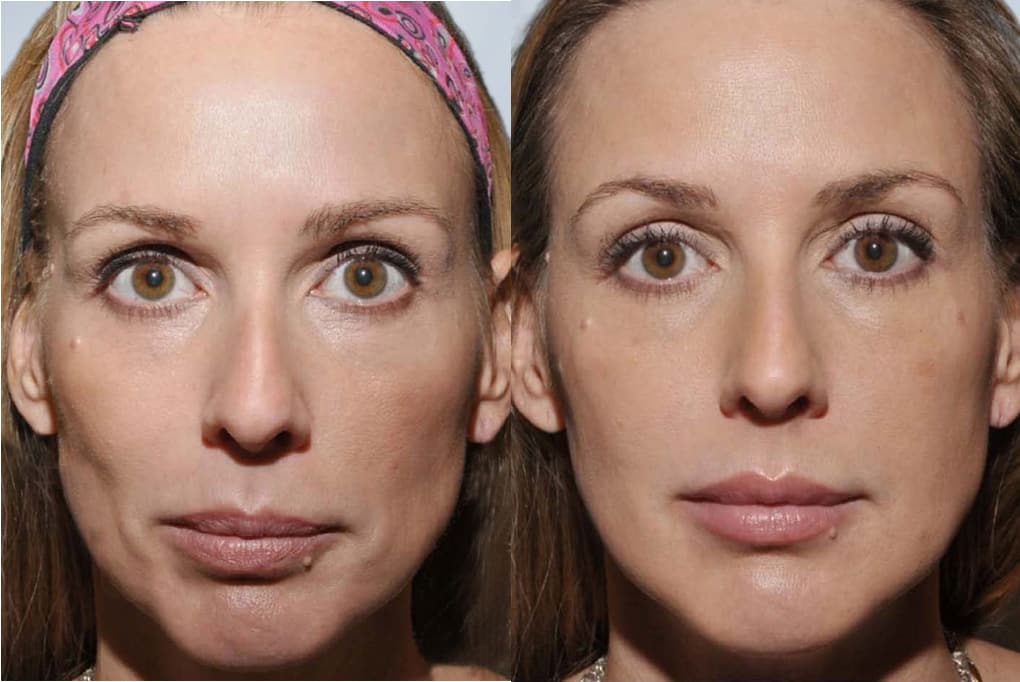 Have you heard about one of the most transformative, non-invasive procedures available today to replace lost facial volume?
Did you know you can get results that last up to 2 years with this treatment, which helps you build collagen and volume that is yours to keep?
It's called Sculptra®, and the results speak for themselves. Take a look at the amazing before and after photos, then join Dr. Scheiner for a complimentary event to learn more about Sculptra® this Thursday, March 26th.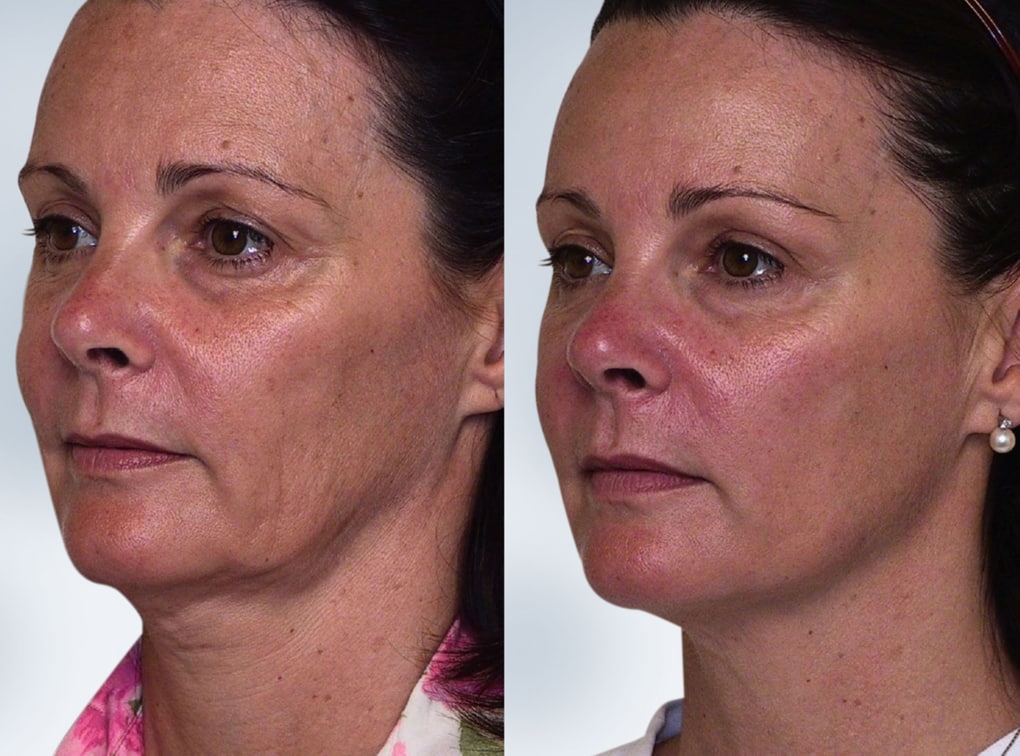 What:
Spring Into Sculptra® Cosmetic Seminar
FREE mini-consultations with Dr. Scheiner after the presentation. Enjoy lunch, swag bags, raffles, special event pricing and more!
When:
Thursday, March 26, 2015 from 11am – 1pm
Where:
Tampa Eye Laser & Aesthetic Center
4303 N. Gomez Avenue
Tampa, Florida 33607
Please RSVP
RSVP by emailing [email protected] or calling 813-367-1915.
CALL TODAY — seats are limited!
Learn More:
Not sure if this event is for you? Read more about Sculptra®