As we age our facial skin undergoes the "3D's of aging"
Deterioration of the facial skin
Deflation of the face
Descent of the eyelids and face
Deflation is best described by using the analogy of a beach ball. When we are young, our faces are fuller and rounder, wider at the eyes and cheeks and narrower at the chin (much like an inverted triangle). As we age, our faces start to "deflate," resulting in droopy, sagging skin, wrinkles and an overall narrower appearance.
Picture a beach ball filled with air–round and full–and then picture that same beach ball as it begins to deflate. It becomes wrinkled and droopy, more of a sagging oval than a full, round circle.
Adding fillers with a customized approach that respects the ratio and balance of the face can restore youthfulness.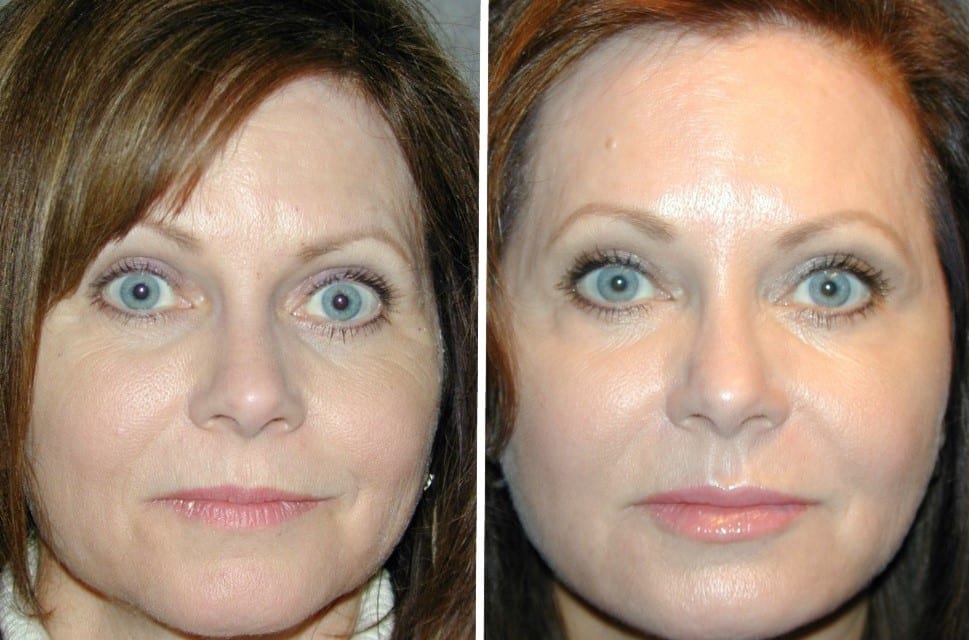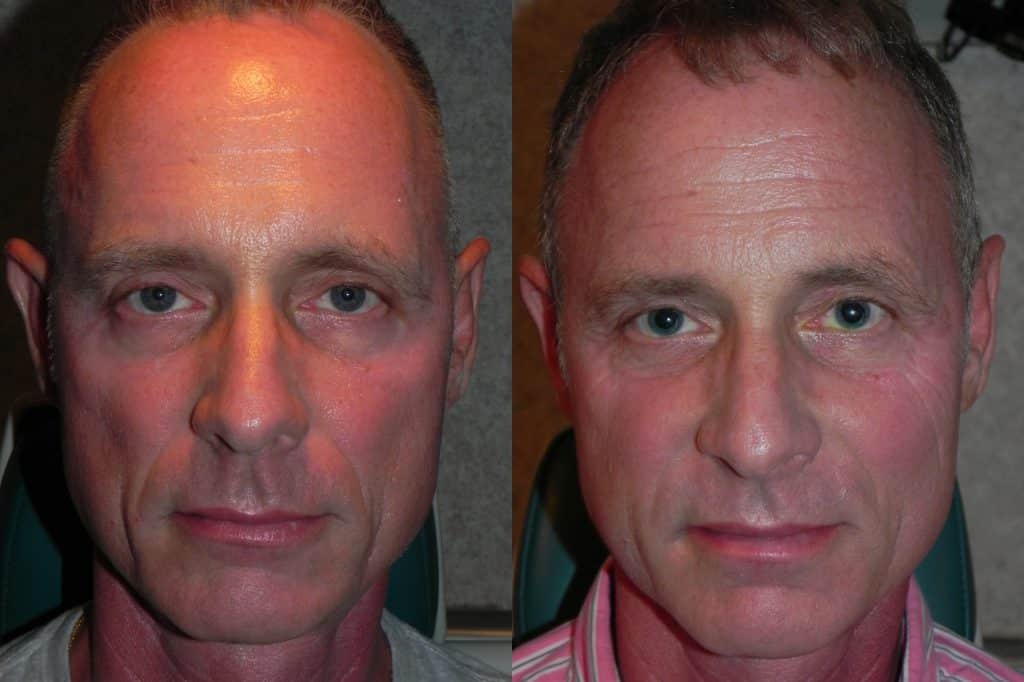 The Volumalift™ Injectable Facelift
A revolution in facial aesthetics.
The Volumalift™ Injectable Facelift is a revolution in facial aesthetics that can quickly rejuvenate the entire facial appearance through an in-office procedure, which gives immediate results with minimal downtime. VolumaLift is a non-surgical, non-invasive treatment using injectable fillers.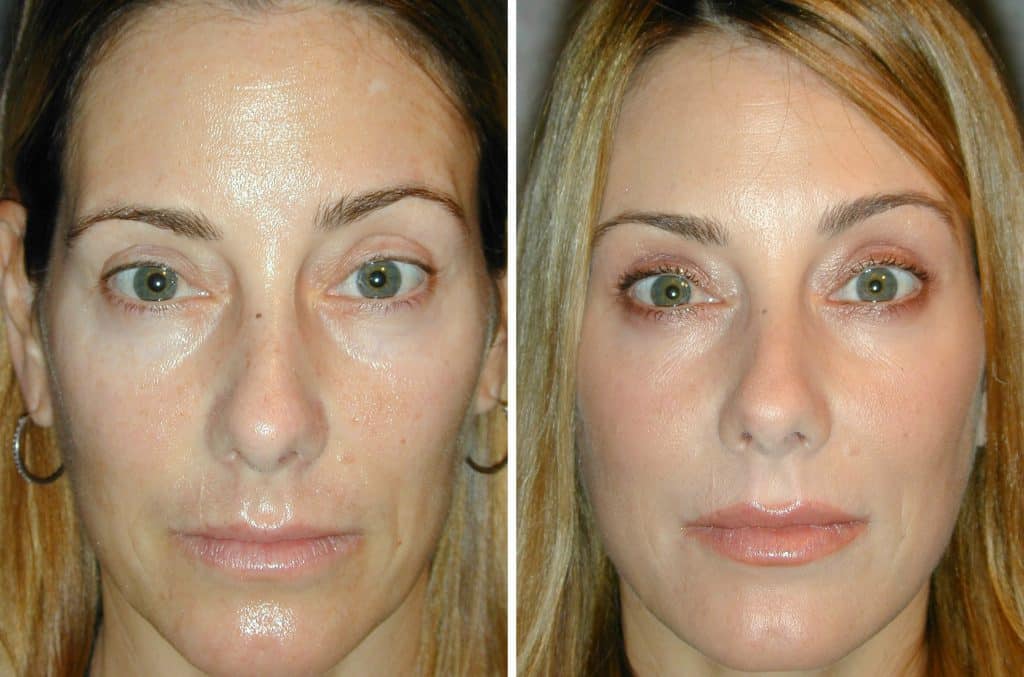 If you appear more "tired," sunken, deflated or hollowed, you are likely a VolumaLift candidate. If the tail of your brow is drooping, you have bags and/or hollows under your eyes, have lost your strong or full cheekbones, have deep smile and marionette lines, developed an early jowl, and have lost lip volume or have a droopy nasal tip, then you are a great VolumaLift candidate.
Book Your Treatment | 813.367.1915
---
Sculptra
A gradual and significant increase in skin thickness.
Sculptra is the first FDA-approved product for facial fat loss. It restores and corrects the signs of facial fat loss by replacing lost volume and provides an increase in skin thickness, helping to create a more natural facial appearance in those with facial lipoatrophy. (Lipoatrophy, is the loss of fat beneath the skin, which can result in sunken cheeks, indentations, and hollow eyes.)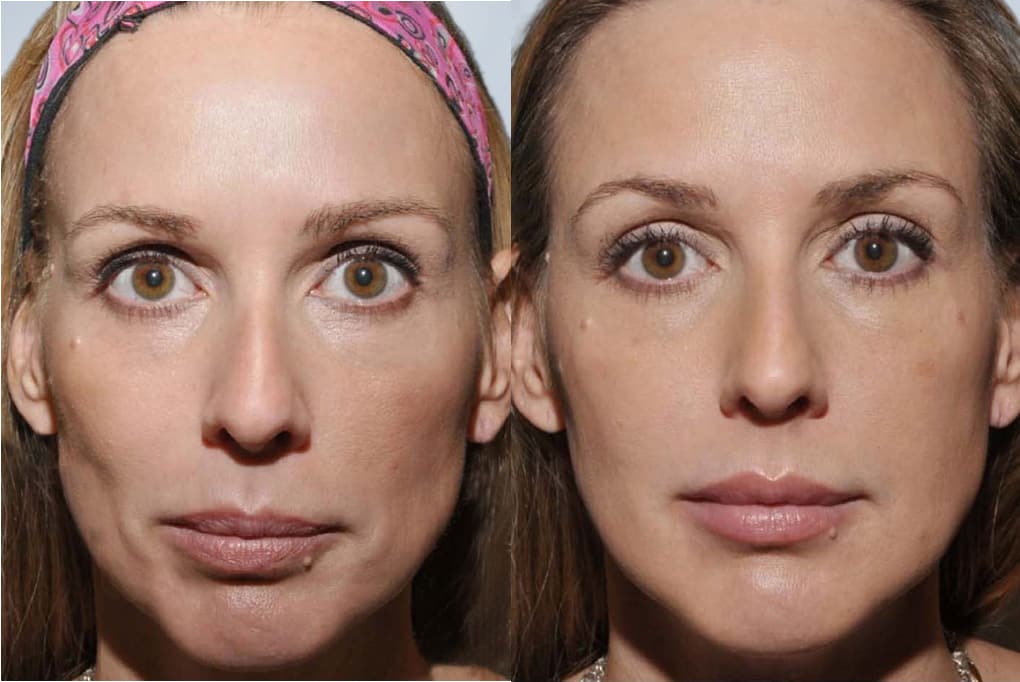 Sculptra is a safe, synthetic, biocompatible material that is injected below the surface of the skin in the area of fat loss.
Sculptra is composed of poly-L-lactic acid (PLLA), a synthetic material; it is not made from human or animal sources and does not require a skin test. PLLA is a biocompatible (does not harm the body), biodegradable (able to be broken down by the body) material that has been widely used for many years in surgical products.
The power of this product is that it allows us to put significant volume back into the faces of patients who need lots of volume in an economical fashion. It provides a gradual and significant increase in skin thickness, improving the appearance of folds and sunken areas. And it works gradually: with between two to four treatments, results can last up to five years.