New treatment for double/heavy chins



Kybella™ is the first FDA approved non-surgical treatment for double chins or fullness under the chin.

Many people have issues with full upper necks that, despite diet and exercise, give them the appearance of being older and generally heavier. This can occur even in individuals who are in good physical shape. It affects both men and women and can be caused by aging, genetics and weight gain.
There has been much excitement about this new product, which was recently featured in the New York Post and on Good Morning America.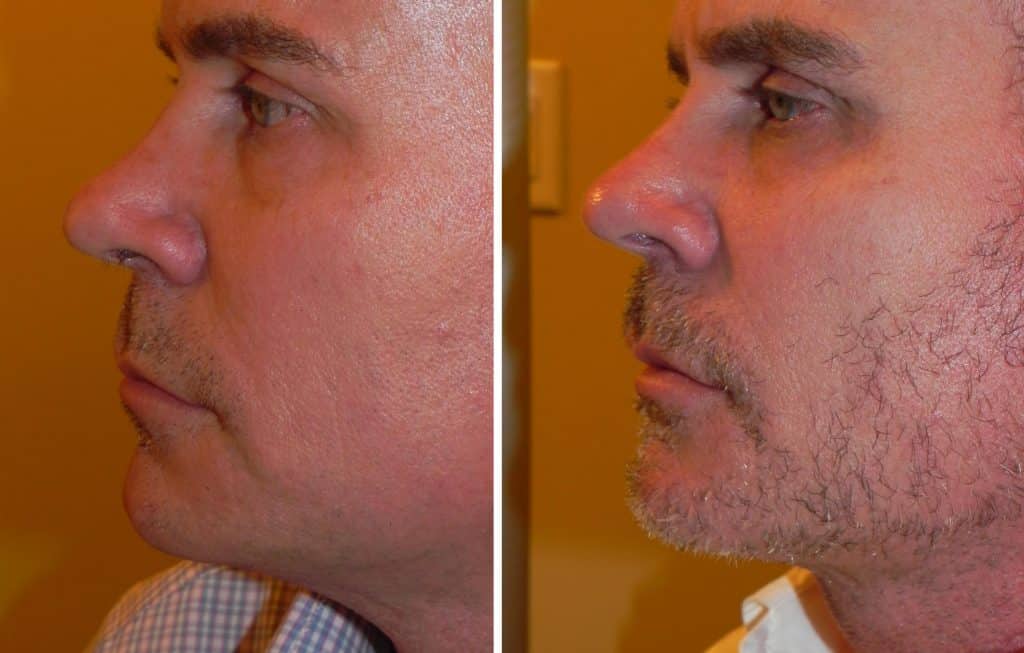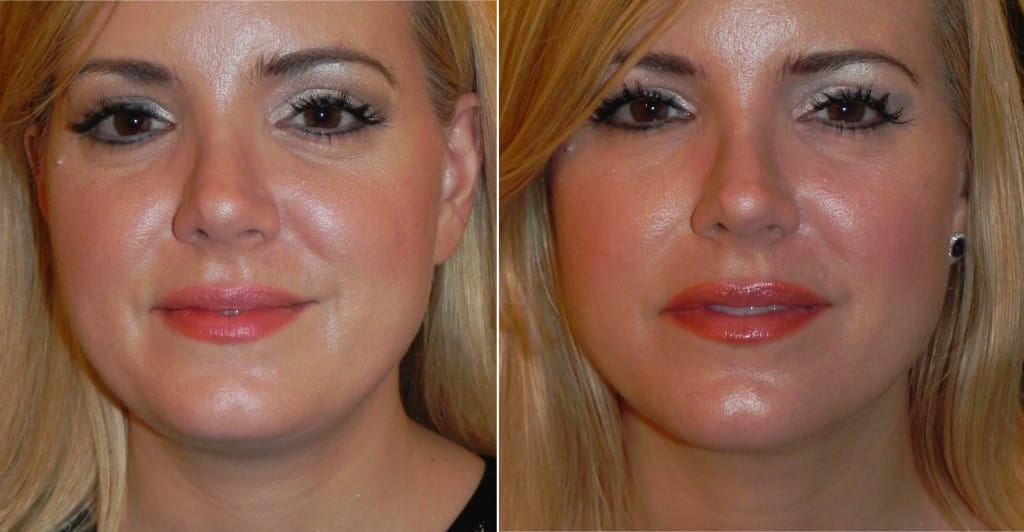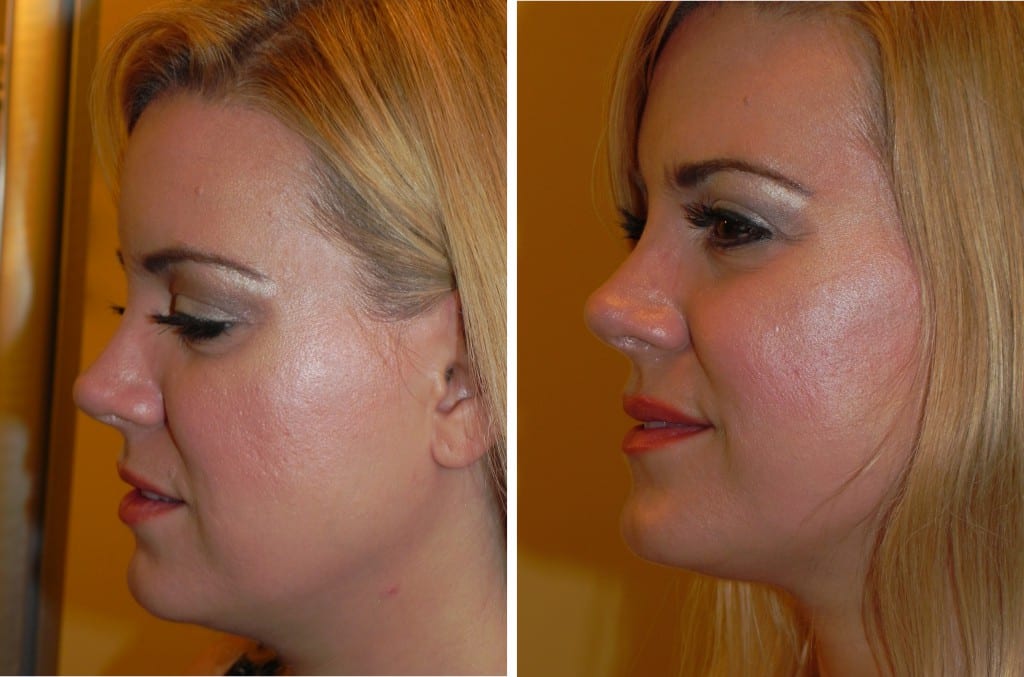 A 2014 study conducted by the American Society of Dermatologic Surgery (ASDS) found that 68% of people said they were bothered by under-the-chin fullness. They were just as bothered by this fullness as they were by lines and wrinkles around and under their eyes.
It's a most frustrating issue for those who are otherwise in good physical shape because fullness under the chin can make a person appear heavy and detract from an otherwise balanced and harmonious face.
In the past, this issue could only be addressed by surgical procedures, and many people do not feel ready for surgery. Now, Kybella™ has been approved to help heavy chins in a non-surgical office setting.


The Facts
What is Kybella™?
Kybella™ is a purified form of Deoxycholic acid, a chemical that already exists in our digestive system. The body actually produces Deoxycholic acid to break down fat and increase absorption of fat in our small intestine.
How does Kybella™ work?
When placed under the skin, Kybella™ causes lysis, or the destruction of fat cells. Interestingly, once those fat cells are destroyed, they can no longer store or accumulate fat. This means the results of this treatment are permanent.
How is this treatment done?
For patients who are good candidates, the neck area is marked and numbing agents are placed to increase comfort during the treatment.
Next, the Kybella™ is injected under the skin in the areas of maximum fullness under the chin through multiple small doses. This area swells a bit as the enzymatic reaction begins; this reaction is the destruction of the fat cells in this area. The swelling resolves, and over 4 weeks an improvement will be seen in the contour in this area of the face.
Most patients will require 2-4 treatments spread over 2-3 months, depending on the size of the area to be treated and the amount of fat present. Each treatment will produce a permanent reduction of fullness in the trouble area under the chin. The treatment will be repeated monthly until desired results are achieved.
Who is Kybella™ meant for?
The best candidates are those who are generally healthy, with an average body mass index (BMI) and firm, healthy skin.


My Experience with Kybella™ / Deoxycholic Acid
This form of treatment had its beginning years ago, and I myself used Deoxycholic acid to help patients with fat melting injections in the chin, abdomen and tummy approximately 7 years ago. Although I was obtaining very good results and was safely treating fat in both the chin and tummy area, I eventually stopped performing the treatment due to issues with product purity.
Kybella™ is created by a new production process that allows for a very pure and reliable chemical, and I'm exited to be able to offer this treatment again. It will be so helpful for those troubled by heavy necks and double chins, and over time it will be able to be used in other areas of the body.


If you're interested in seeing if you're a candidate for this exciting new treatment, please contact my office at 813-367-1915 for a consultation.