A comprehensive guide to getting noticeable but natural results.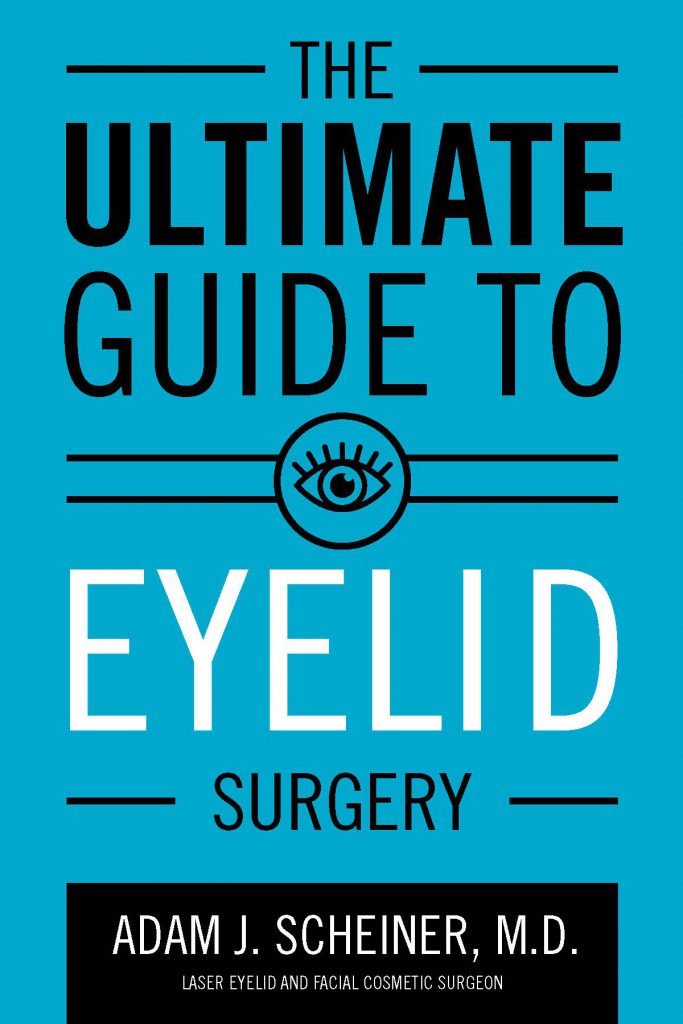 Download Your Free Copy Today
[convertkit form=1618573]
Why your eyes have the biggest impact on the way you're perceived by others, and how the aging process can make you look tired, sick, or older than you are.
The reasons that upper and/or lower eyelid surgery may be right for you, and what type of surgical procedure addresses each individual problem.
What Festoons and Malar Mounds are, and how Dr. Scheiner has perfected a treatment that provides subtle, natural, and powerful improvement.