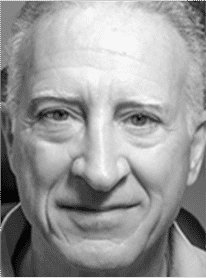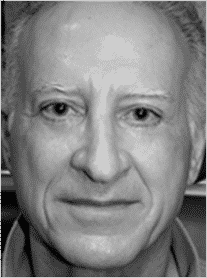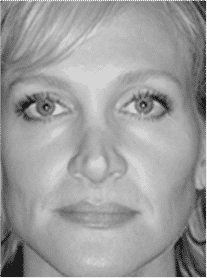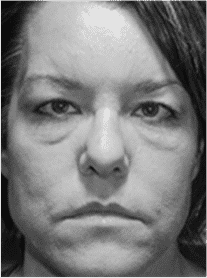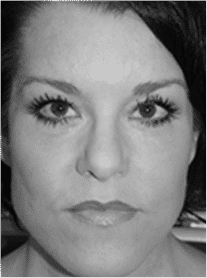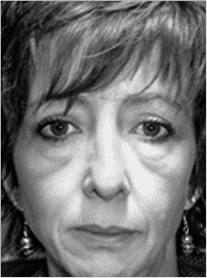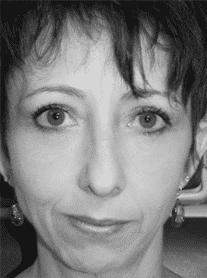 Dr. Adam Scheiner's RESET® for Sun Damage procedure wipes away years of sun damage, precursors to skin cancer
(even some active skin cancers) and restores skin to its original healthy state before the sun damage occurred.
Dr. Scheiner's groundbreaking work has provided his clients with age-defying results.
Move the slider to see an amazing transformation.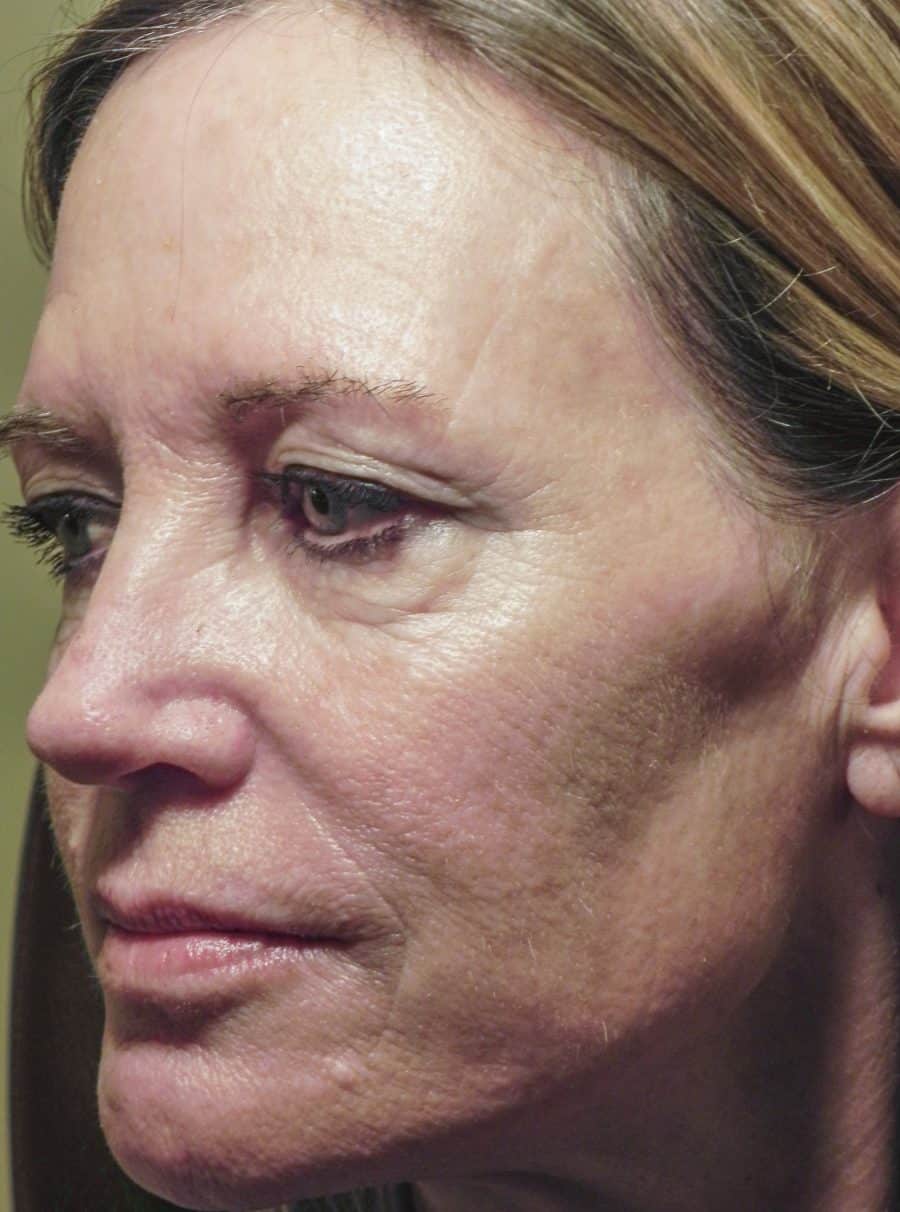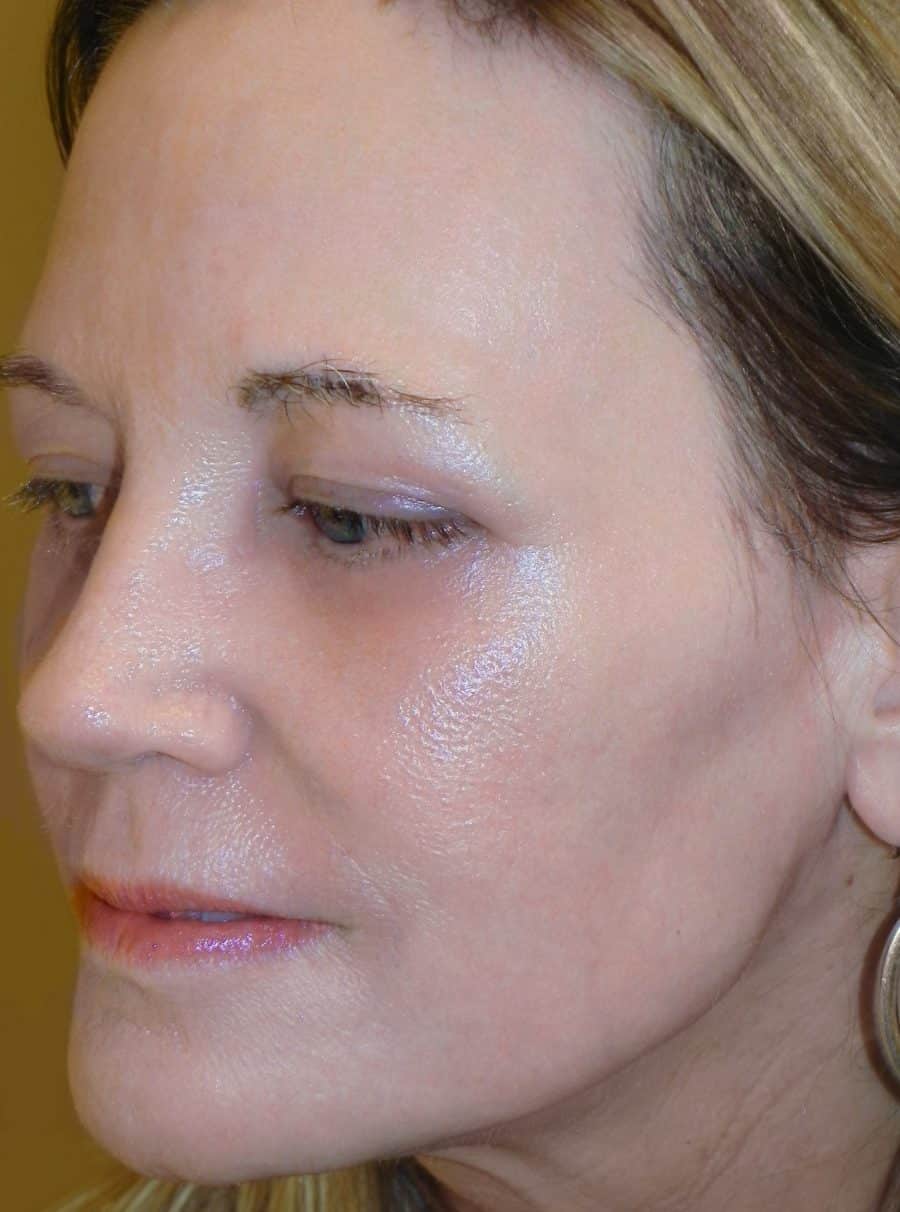 Move the slider to see an amazing transformation.
Science confirms the correlation between skin cancer and UV radiation. For anyone with bad sun habits, too much time on the tennis court, golf course or on the water there is a high probability there are irregular cells lying hidden beneath the surface of their skin.
"Many people don't realize how dramatically Ultraviolet (UV) rays negatively impact the collagen and elastic fibers in our skin, as well as damaging the DNA in our skin cells. Once we start to notice its effects, it's too late!" says Dr. Scheiner.
RESET® For Sun Damage allows you to reset any cumulative sun damage to reveal younger, tighter, healthier skin.
Medical
Minute
Can Sun Damage be Reversed with Lasers?
Dr. Adam Scheiner's RESET® For Sun Damage uses the technology of Laser Skin Resurfacing and a proprietary healing protocol to reverse facial sun damage and remove many pre-cancers - even some active skin cancers. His treatment wipes away years of sun damage and restores the skin's youthful appearance.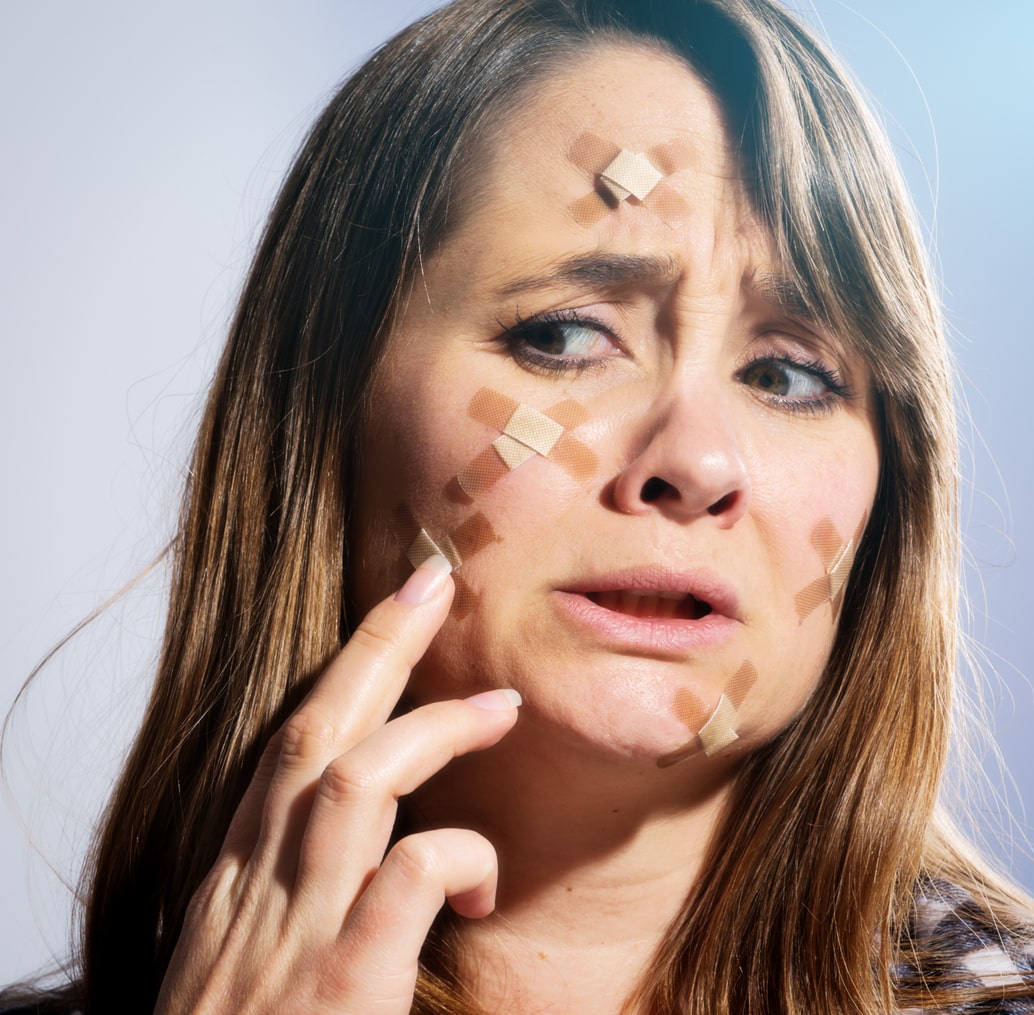 When it comes to treating basal cell carcinoma and other skin cancers, most people take a reactive approach: they call for urgent appointments when they see something unusual, then walk around for a few days with a bandage covering a spot that has been excised. That has been the treatment plan: burn off the cancerous cells and "wait and see" if others appear.
Dr. Adam Scheiner says there is a better way – improving the health of damaged skin before it has the chance to become cancerous, and stopping the recurrence of skin cancers while erasing years or even decades of sun damage.
The Procedure
The RESET® For Sun Damage procedure is performed in a specially equipped laser room with a sophisticated and flexible Dual Pulsed Erbium laser that allows Dr. Scheiner to perform a light or deeper peel depending on the needs of his patient.
Dr. Scheiner's healing protocol provides optimal healing of the new skin during the recovery process.
Dr. Scheiner is one of the few physicians in the world that can achieve the amazing results you see below.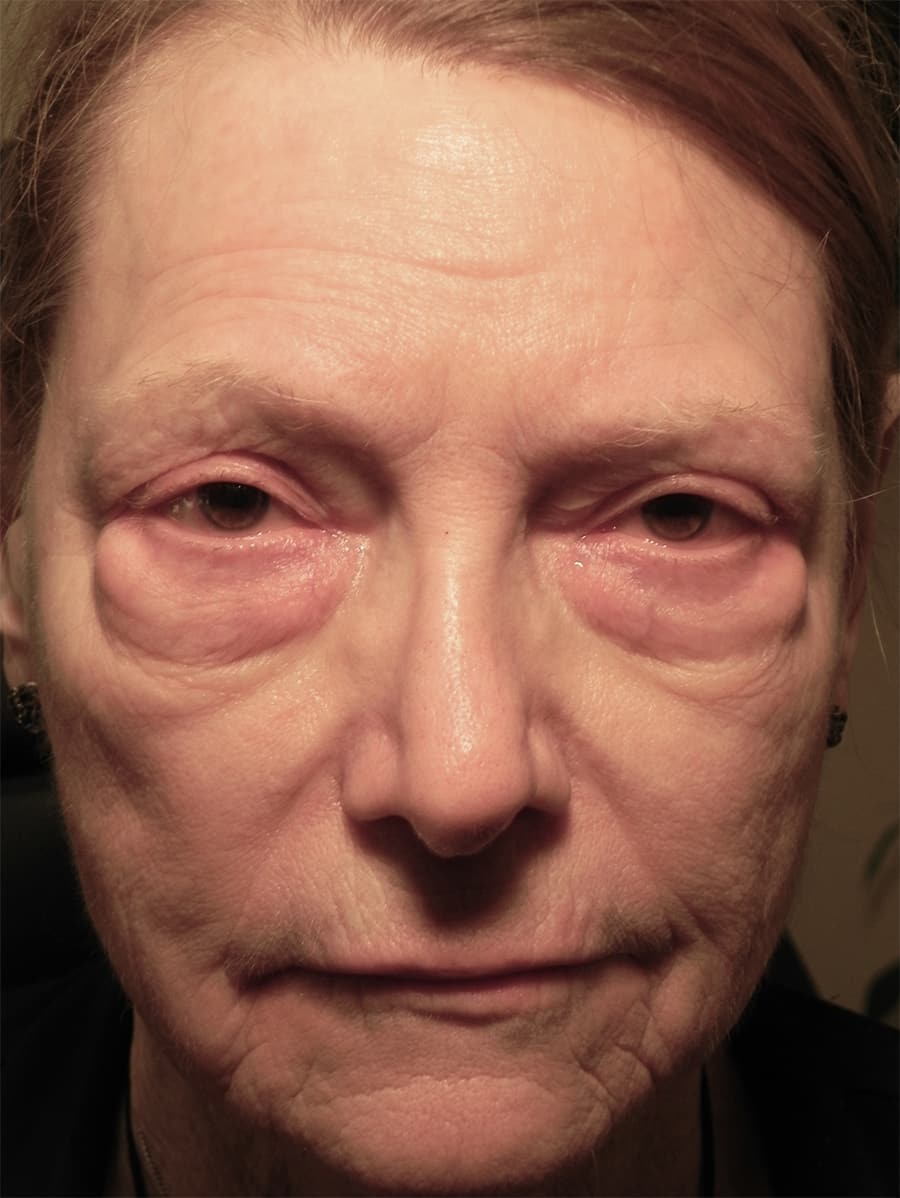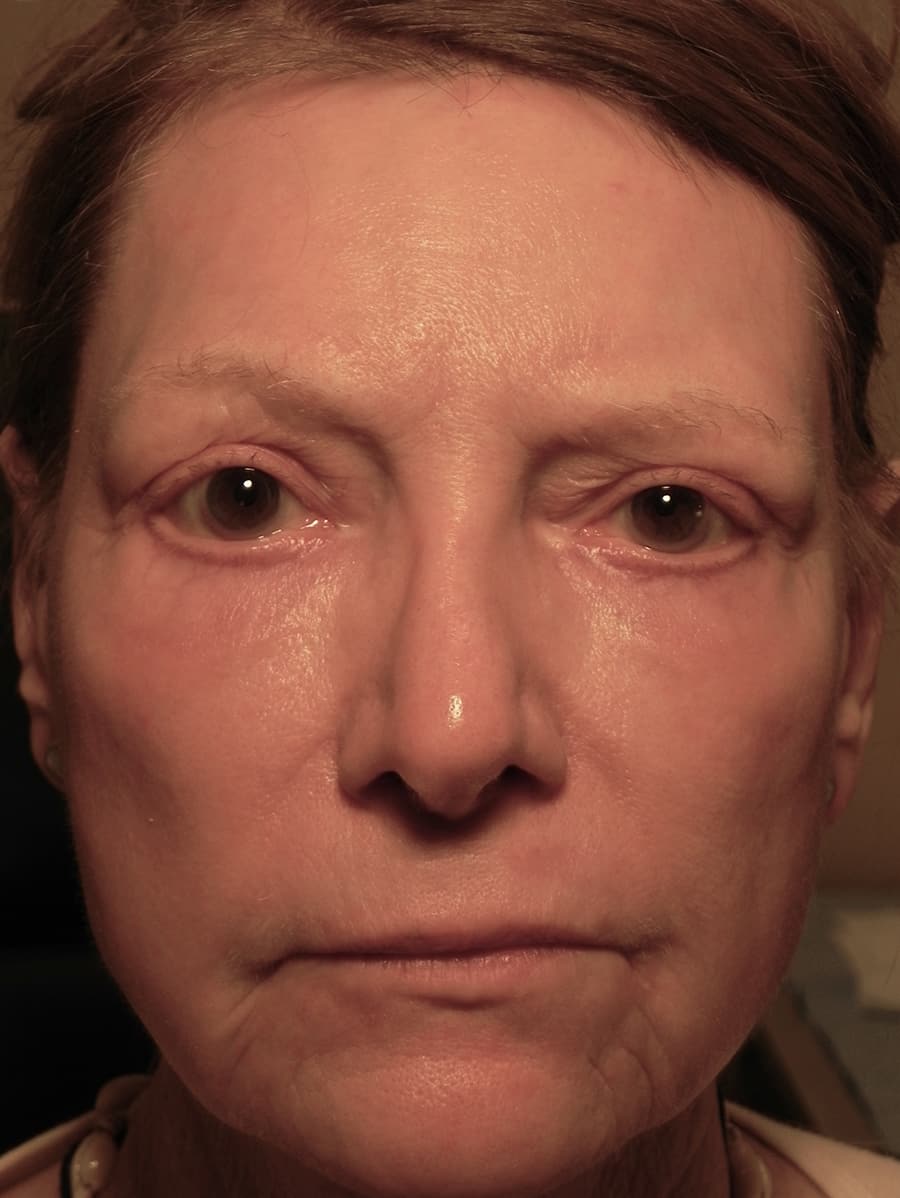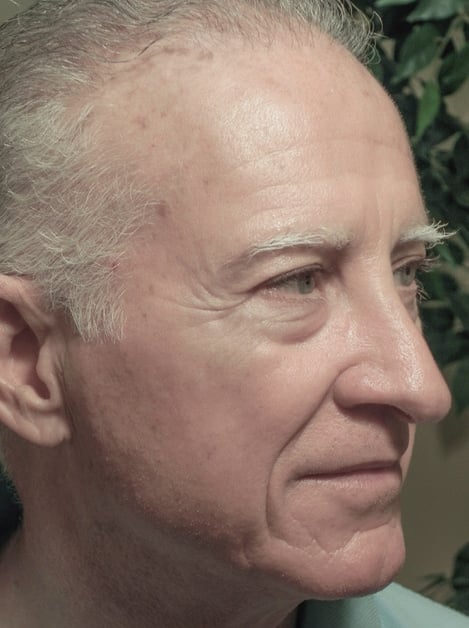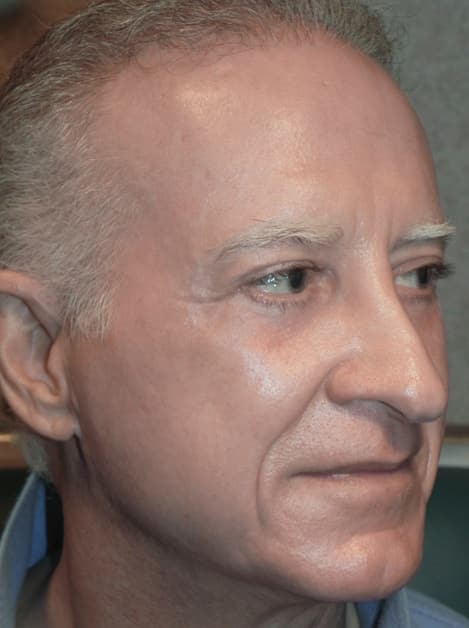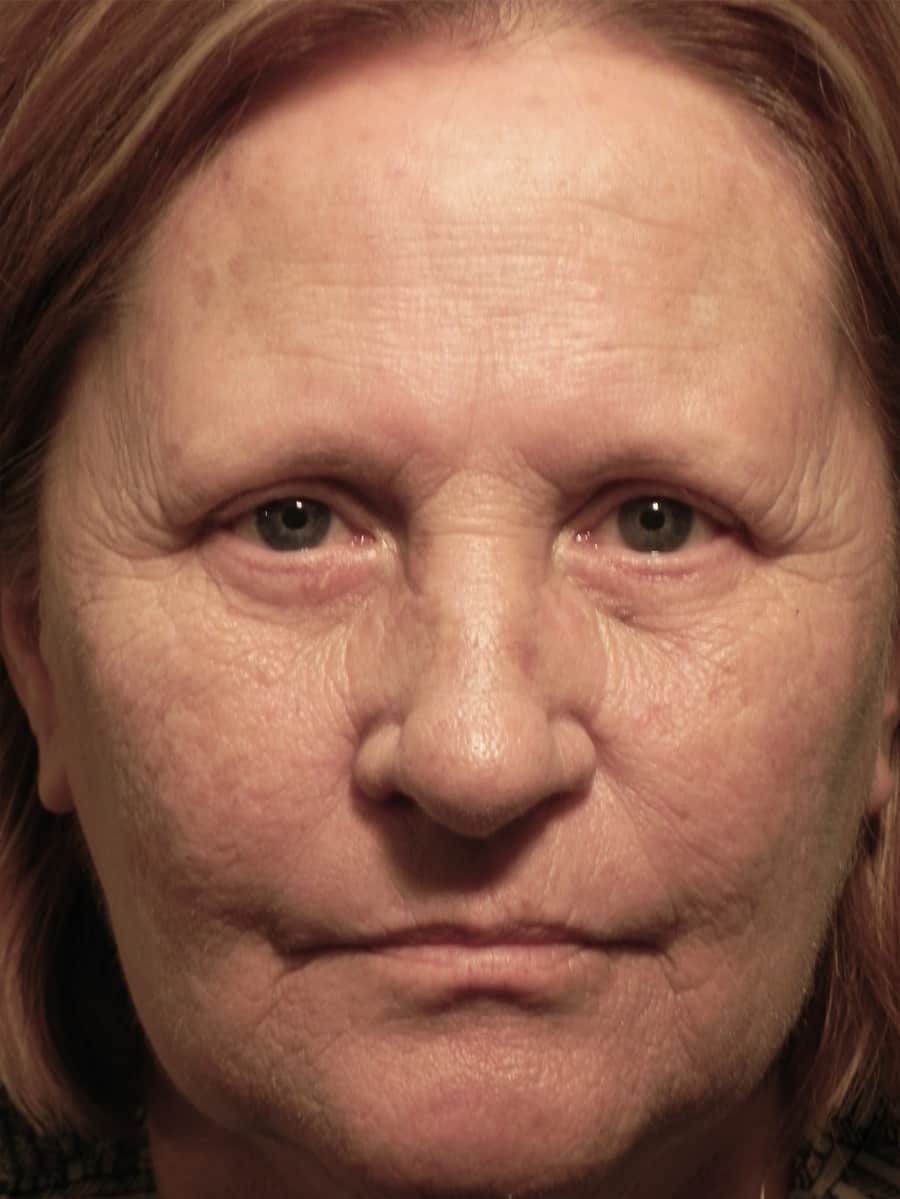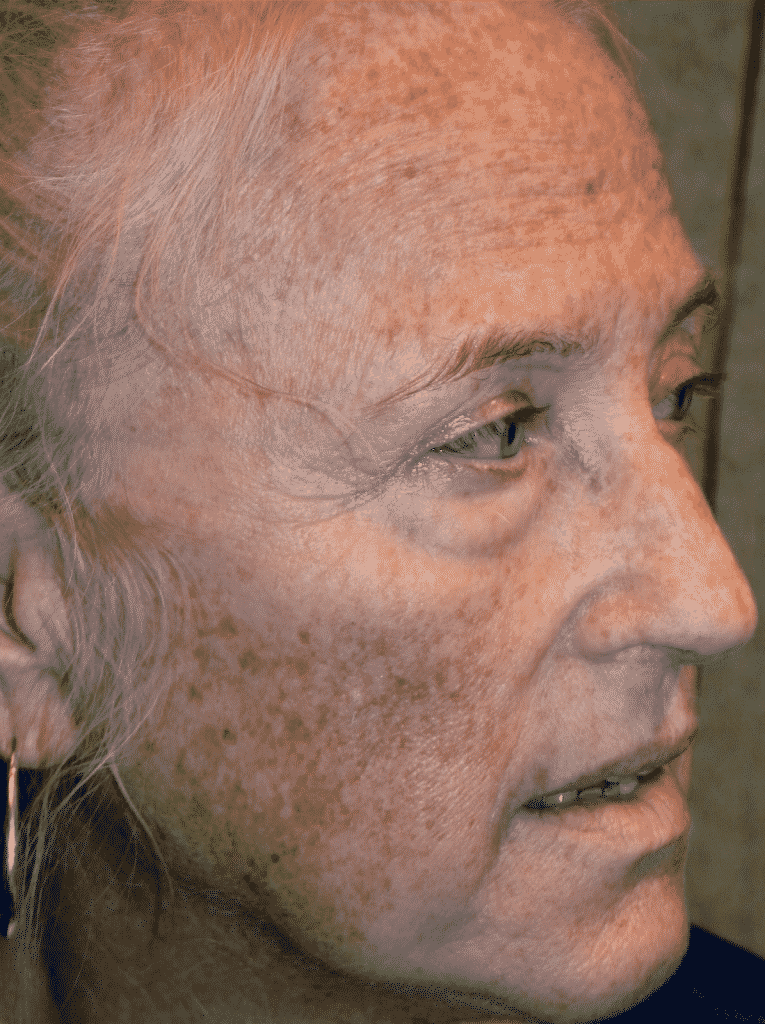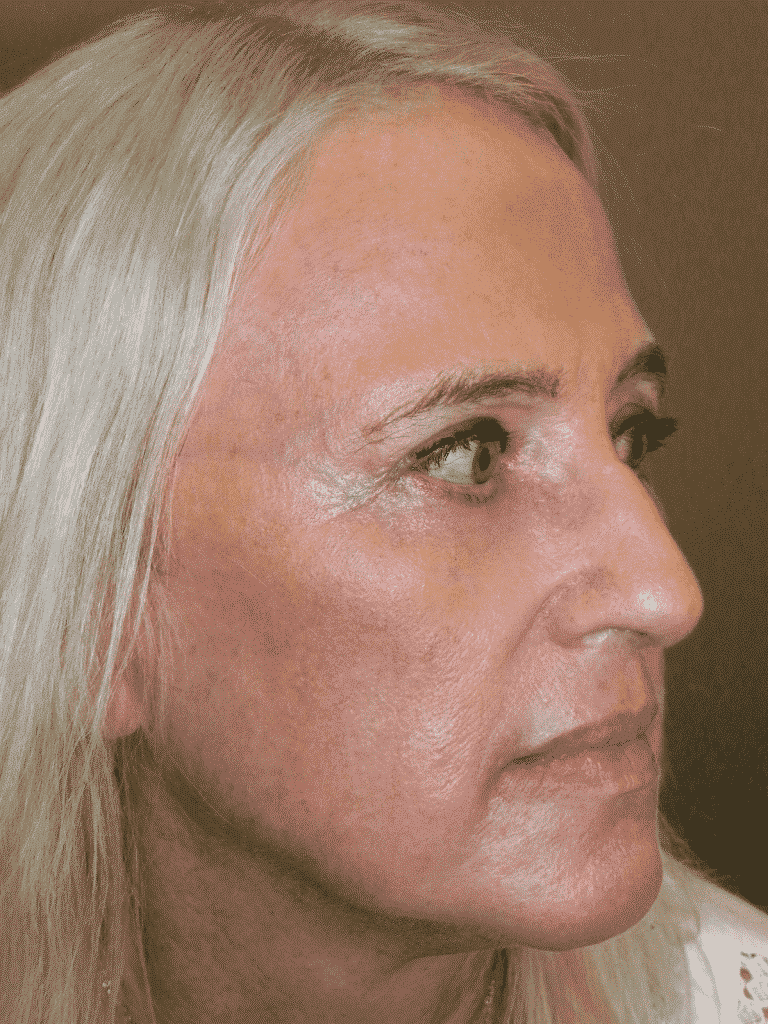 There Is Nothing "Healthy" About a Tan
A tan is actually a way for our body to shield us from the onslaught of ultraviolet (UV) rays that can harm and damage our skin. In fact, in the process of getting tan, UV rays are damaging the collagen and elastic fibers in our skin, as well as damaging the DNA in our skin cells. This can lead to pre-cancer and even active skin cancer.
It's usually later in life that we realize we shouldn't have done all of that "healthy tanning." We start to see in the mirror the evidence of the damage to our face in the form of brown spots, facial lines, and wrinkles. The damage from sun exposure is cumulative, and once we start to notice its effects, it's too late to go back and change our skincare habits.
The good news is that there is a way to reverse sun damage our skin has already incurred. RESET For Sun Damage allows us to reverse past sun damage and remove pre-cancers (and some active skin cancers) on our face.
RESET® will transform:
Sun-damaged skin
Wrinkles
Age spots
Acne scars
Pre- and some active skin cancers
Poor skin tone/texture
What Our
Patients
Are Saying

The finished results are outstanding and the entire process, from Toni to final visit, was professional, carring, almost family type care. Any patient will benefit from Dr. Scheiner's bedside manner and total dedication to individual care.

What to Expect
Every patient has different needs, conditions, and goals, and Dr. Scheiner understands this. He offers his patients a highly individualized approach, and that means that each patient's experience will be slightly different. The information provided here is meant to give you a general idea of our process. Your experience may be different based upon the complexity of your particular situation.
Dr. Scheiner will meet with you to evaluate your condition and health. He will note your use of medications, medical history, and factors such as age, skin-type and ethnic background. He will pay special attention to your eyes, asking specific questions regarding your vision, including about your tear production and any use of contact lenses. Perhaps most importantly, he will work to understand your personal expectations. This initial conversation, with all its elements, is essential. It provides Dr. Scheiner with the essential information he needs to help him advise you on the treatment he thinks will best accomplish your goals.
Once you and Dr. Scheiner have agreed on a treatment, he will walk you through the surgical technique and type of anesthesia he will use. He will take measurements of your facial features and take "before" pictures to help him plan your treatment. He will also show you "before" and "after" photos of patients who have had the same procedure so that you can see the results that others have gotten. You'll also be shown an informative video that discusses the procedure(s) and which answers many commonly asked questions.