ADAM J. SCHEINER, M.D
LASER EYELID AND FACIAL COSMETIC SURGEON
The Art & Science of Looking Beautiful
Reset your skin
Reverse years of sun damage and reveal younger, tighter, healthier skin.
Dr. Adam Scheiner's RESET® for Sun Damage uses Laser Skin Resurfacing technology to wipe away years of sun damage and restore the skin's youthful appearance. Dr. Scheiner is one of the few physicians in the world who can achieve the amazing results you see below.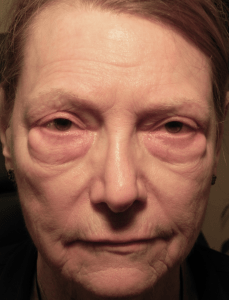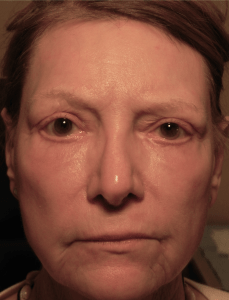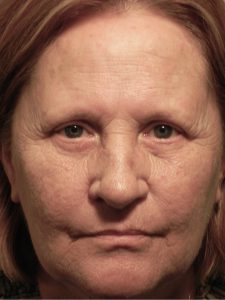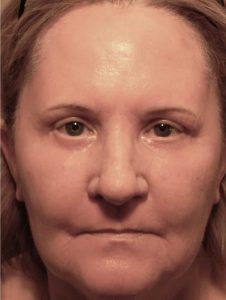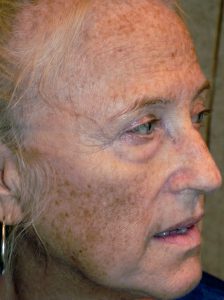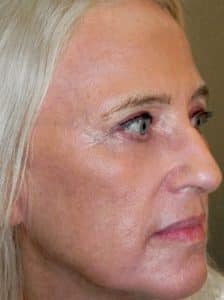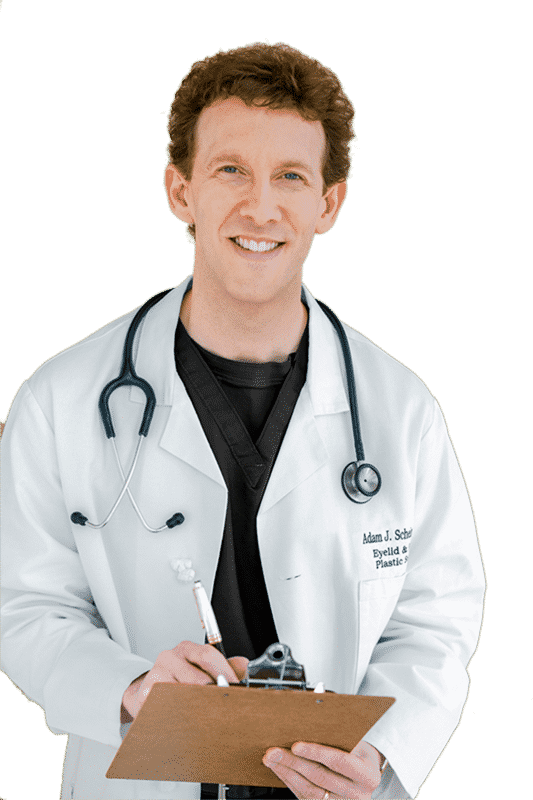 Dr. Adam Scheiner is a world-renowned expert in laser eyelid and facial cosmetic surgery and founder of RESET® Treatment for Festoons, and RESET for Sun Damage.
He is the author of the True Definition of Beauty and has been featured on the Dr. Oz Show, the Doctors, the Howard Stem Show, the New York Post, and on many other media outlets.
What Our Patients Are Saying
This office and the staff, along with the doctor were phenomenal!!! I honestly have never had such a great experience before and had all my concerns and questions accommodated like that at any doctor's visit prior that I had ever been to before in my life! I very highly recommend this office, doctor, and staff to anyone searching for this type of specialist in the medical field. Thanks again everyone @ Tampa Eye Clinic for such an awesome experience and office visit 

Wow, I am so happy I had eyelid surgury, totally astonished with my results. The first thing I noticed was how much brighter the world seemed and my peripheral vision had dramatically improved. It is as if I was looking throw binoculars and now I have taking them off. My wife said she did not even know I had eye lashes, they were completely covered before. You cannot even notice I had eye lid surgery, my eyes and face look totally natural. Great job Dr Scheiner, thank you so much.

Aly is a skin saint! And Julia brings out all my beauty, the most gentle injector I've EVER been to. These girls have it all and more, thank you for taking care of my skin and making me feel amazing leading up to my wedding!







SUBMIT

Please Note: Procedure results vary greatly from patient to patient and are not guaranteed. The photos on this website are not intended to represent the results that every patient can expect. The information on this site is intended for general purposes only and is not intended to nor implied to be a substitute for professional medical advice relative to specific medical conditions or questions.

© 2023 Adam Scheiner, MD |