Get your Complimentary Consult
with Adam Scheiner M.D ( $200 value) and $500 OFF RESET*
Dr. Adam Scheiner's RESET® for Sun Damage uses Laser Skin Resurfacing technology to wipe away years of sun damage and restore the skin's youthful appearance.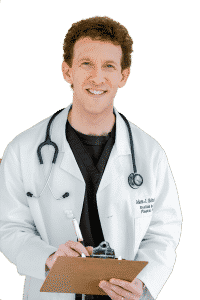 Dr. Adam Scheiner is a world-renowned expert in laser eyelid and facial cosmetic surgery and founder of RESET® Treatment for Festoons, and RESET for Sun Damage.
He is the author of the True Definition of Beauty and has been featured on the Dr. Oz Show, the Doctors, the Howard Stem Show, the New York Post, and on many other media outlets.