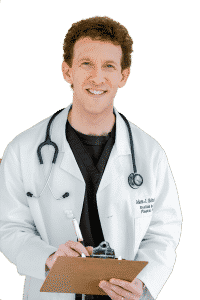 Dr. Adam Scheiner is a board-certified surgeon who has been featured on The Doctors, Dr. Oz and The Howard Stern Show.
Get your Complimentary Consult with Adam Scheiner, M.D. ($200 value) and $500 off RESET TREATMENT
NOTE: We only have 100 slots available for this month. Must be a Florida resident to confirm your appointment.