Cosmetic Physicians at the Forefront of Medical Discovery
Recently, the FDA approved the use of Botox® for those troublesome lines that appear around our eyes when we smile called "crow's feet":

Although this isn't the most of flattering of terms for the condition, it is an apt description: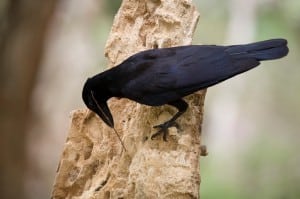 Before this approval, the only other cosmetic FDA indication for Botox® was for frown lines between the eyebrows. Although Botox® has been used for many years on many parts of the face and body, these are now the only two true FDA on-label indications for BOTOX® Cosmetic.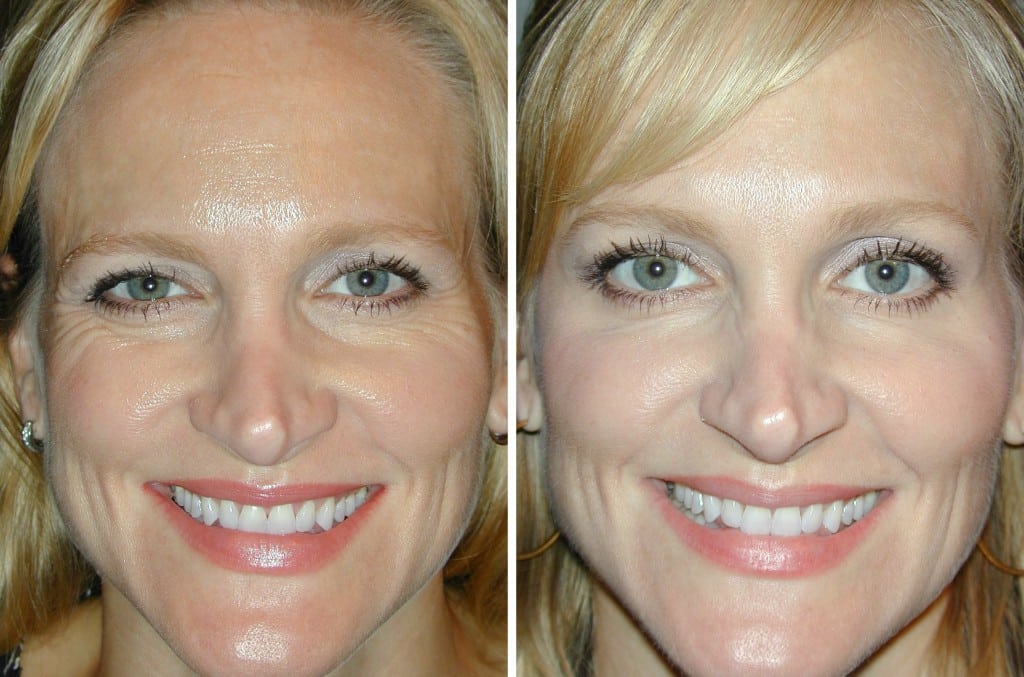 Which Brings Up an Interesting Point…
When the FDA approves certain medications for certain conditions/indications, this means that as doctors, we are able to use those medications for those conditions. This is known as an on-label indication of a medication.
But, as doctors, we can use also medications which are approved by the FDA for other indications as we see fit. This is known as off-label indication.
The use of Botox® for crow's feet goes back decades, but during this time, it was an off-label indication. It was effective, but wasn't sanctioned by the FDA as approved for this purpose.
So this FDA indication for cosmetic crow's feet treatment is technically nothing new.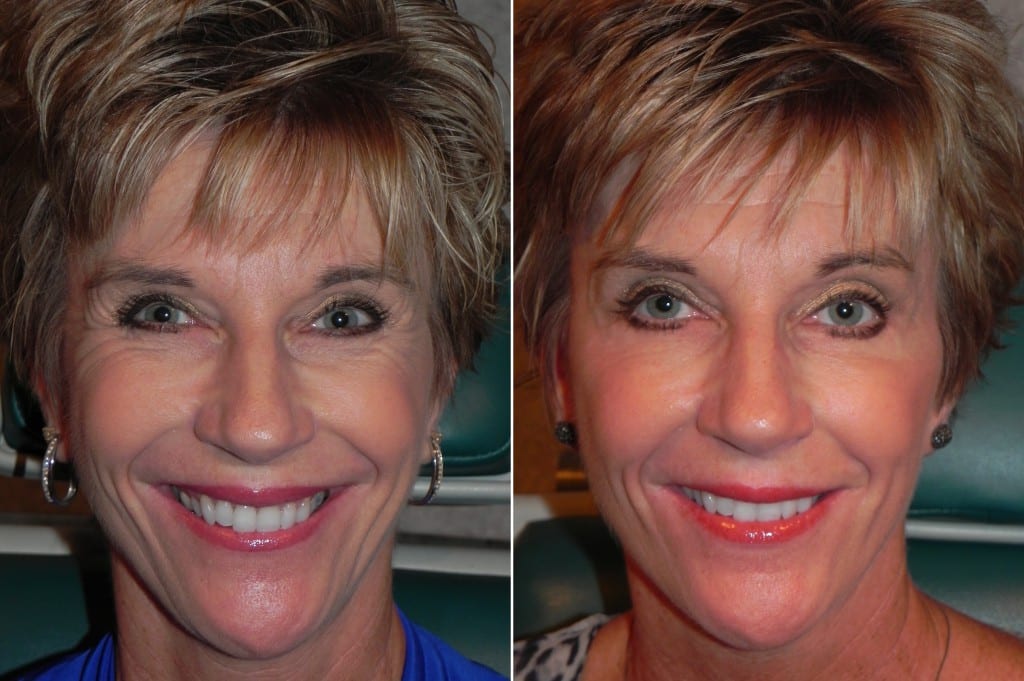 This brings up some interesting points about the use FDA-approved medications both on-label and off-label.
As physicians, we are allowed to use medications wherever we see fit to benefit out patients. Sometimes those uses are backed by medical studies and approved by the FDA as on-label. But often, we use medications for uses that do not have FDA-approved medical studies behind them. Exploring additional uses of medications this way is often how new and creative uses are discovered.
The History of Botox's Many Uses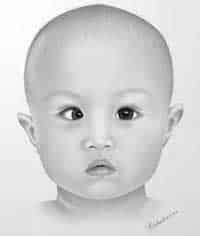 The initial use for Botox (first called Oculinum) was for crossed eyes in children (a condition called Amblyopia):
Next, Botox® was used for facial spasms around the eyes. It was patients receiving Botox around their eyes who let physicians know that it not only helped their spasms, but also improved the wrinkles that appeared around the corners of their eyes.
This discovery started the use of Botox® for crow's feet in the '80s. But this treatment, although seen by many physicians to be effective, didn't have a drug company-sanctioned trial proving that it was effective for crow's feet.
Yet this is how medicine innovates itself, by discovering new indications (often serendipitously) as physicians expand the application and uses of medicines.
Another example of this is the discovery by patients having Botox® between their brows that their tension and migraine headaches often improved while receiving Botox® treatment. Again, the creative physician use of a product off-label led to innovation. Botox® is now FDA-indicated for the treatment of migraines.

(For more on the indication of Botox® for migraines, see this post where I further explored the topic: More Than Beauty)


Where to Now?
It will be interesting to see what future uses exist for Botox® in medicine. This is especially exciting for me as cosmetic physicians are often are at the forefront of discovering these new uses.
It's important for people interested in Botox® cosmetic treatment to go to a physician with extensive experience in the use and application of this amazing medication. Otherwise, they are more likely to experience an unexpected result from Botox treatments. (I wrote a blog that goes into more depth on this, which you can view here: Common Problems With Cosmetic Botox and How to Avoid Them)
To learn more about Botox® and other ways to Restore, Reveal, and ReclaimTM your natural beauty, please Contact Our Office.